Three Generations of Excellence in Development, Acquisitions and Property Management
DEVELOPMENT & CONSTRUCTION
For the past 38 years, Rassier Properties has extensive experience in the Development, Renovation and Construction of Commercial / Retail Properties and Multi Family Developments.
Expansion and Remodeling of the Freedom Centre Shopping Center, Watsonville, California
Construction of Free Standing Starbucks Coffee Shops, Freedom Centre and Greenlawn Crossing Shopping Centers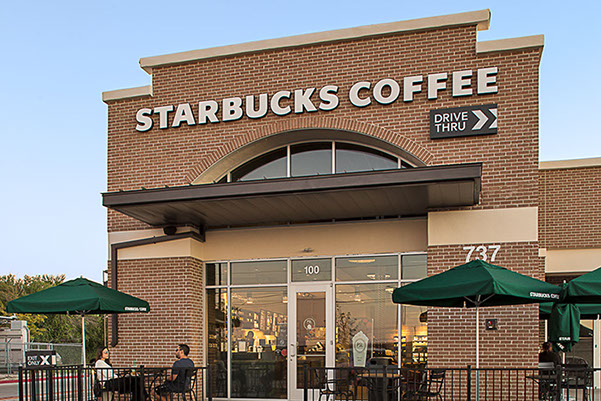 Negotiation and Supervision of Expansions for Anchor Tenants, including Safeway, Albertsons and Rite Aid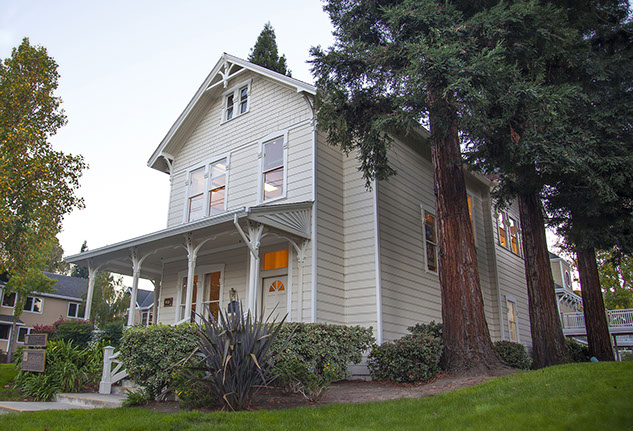 Renovation and major Releasing of the Victorian Medical Center, Danville, California.
Renovation and Releasing of the Rassier Building, San Leandro, California.
DANVILLE OFFICE
903 San Ramon Valley Blvd. Suite 220, Danville, CA 94526
Office: 925-552-7800
Fax: 925-552-7802
AUSTIN OFFICE
207 San Jacinto Blvd., Suite 300, Austin, Texas 78701
Office: 512.541.3510
Fax: 512.541.3511